Royal Academy
Burlington House, Piccadilly, Mayfair, London, W1J 0BD
25 February — 4 June 2017,
Friends of the RA go free
America after the Fall: Painting in the 1930s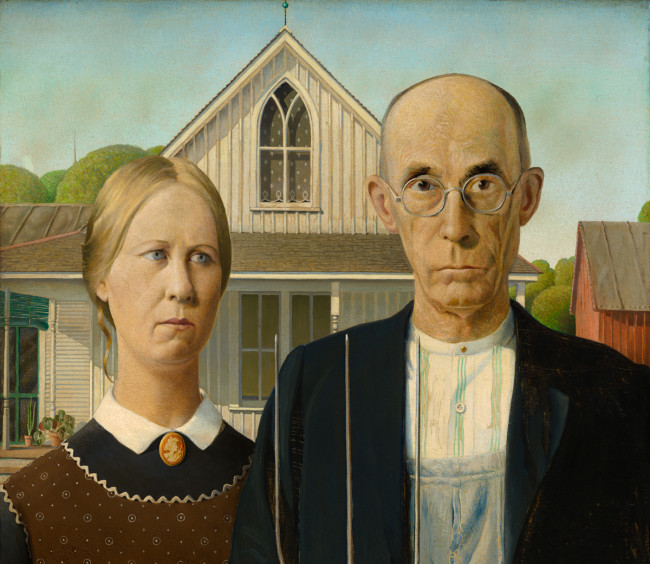 The art of 1930s America tells the story of a nation in flux. Artists responded to rapid social change and economic anxiety with some of the 20th century's most powerful art – brought together now in this once-in-a-generation show.
Special in-gallery talk :   Artist in focus: Edward Hopper on Tuesday 2 May
Special video:  Artistic Director Tim Marlow explores the inner worlds of Hopper's paintings in the RA's new 60 second video.
https://www.royalacademy.org.uk/?gclid=CKj7itjxstMCFVdsGwodo7EPcw